Celebration of Love, Legacy and Light
It is difficult to find the words to express how immensely thankful and grateful we are for all the love, support and participation which made the First Annual Rally for Reagan a huge success.

With the funds that were generated, we are able to donate an additional $50,000 to The Ohio State University for a second scholarship to be awarded in her name annually in addition to the one already in place.

In addition, we are in the process of choosing the recipients of the scholarships to be awarded at Anthony Wayne and Maumee United Methodist Church. We will be adding to the number we are awarding and will be reaching out to additional school districts to create more opportunities to deserving students.

We are excited to continue this event as an annual event. It is our mission to continue to honor the beautiful love and light of our sweet Reagan by helping others. We are looking forward to improving and expanding our efforts as the years progress.

We will post updates for next years event as soon as we have them available. Until then, thank you from the bottom of our hearts and God Bless you all.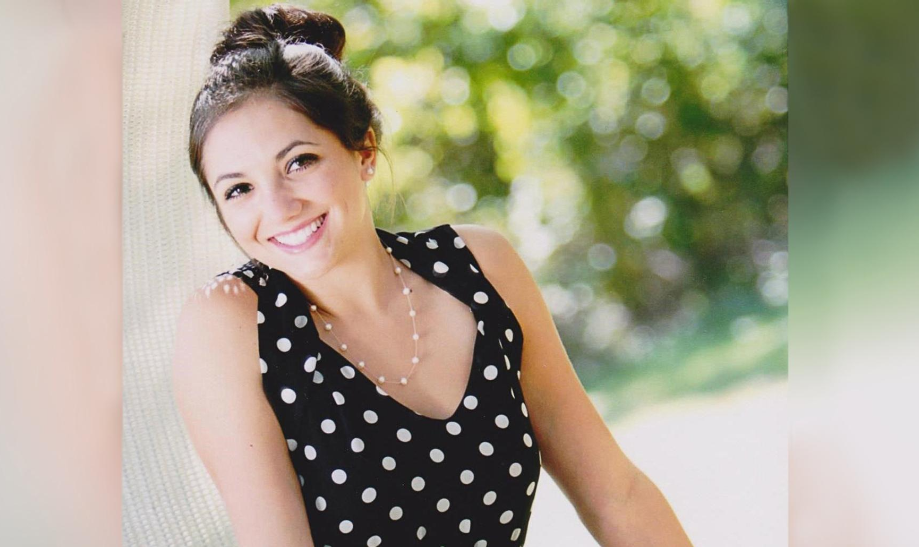 Rally for Reagan Tokes Actions Conquer Tragedy.
sdi7 Safety. Prevention. Awareness. Self Defense Program
Thursday, June 7th 7pm - 9 pm
Location: Eagle Pavilion Fryer Park in Grove City
Event Address: 3670 Discovery Drive Grove City
Host: Rob Fletcher
https://robertfletcherenterprises.com/Actions-Conquer-Tragedy.html

Event is "FREE" Donations can be made to the Reagan Delaney Tokes Memorial Foundation (RDTMF)
Event Title: Reagan Tokes Action Conquers Tragedy sdi7 Safety. Prevention. Awareness. Self Defense Program and the sdi7 HIIT Workout
Event Description: Featured speakers Lisa Tokes, Rob Fletcher, Senator Kevin Bacon, Representative Kristin Boggs, Lieutenant Brian Davidson, Sgt Kevin Holmstrom and others.
Event Brochure: Download it Here
Event Topics:
* The Reagan Tokes Story
* The Reagan Tokes Act
* The failure of the system. Existing laws and policies.
* What is being done to prevent this tragedy from happening again.
* What we; you and I can do.
* Safety. Prevention & Awareness Advice & Tips
* The Mindset Zones if attacked
* Most vulnerable target areas if attacked
* Basic Strikes Fighting Skills and Self Defense Techniques all should know.